All Our Business is Dental…
Opened in 2022, Dental Group Hospitadent Antalya started to serve as the 18th branch.
With its strong and experienced dentist staff, it provides all services in the field of dental health, including Implant, Zirconium, Digital Smile Design, Laminate Veneer, Box Technique, Bonding Application, Whitening, Panoramic X-Ray, Tomography. Experience the difference of dental treatment with Antalya Dental Hospital / Antalya Dental Hospitals Hospitadent Antalya Dental Clinic / Oral and Dental Health Private Dental Hospital Hospitadent and Antalya's best Dentist, Dentist, Dentist / Doctors…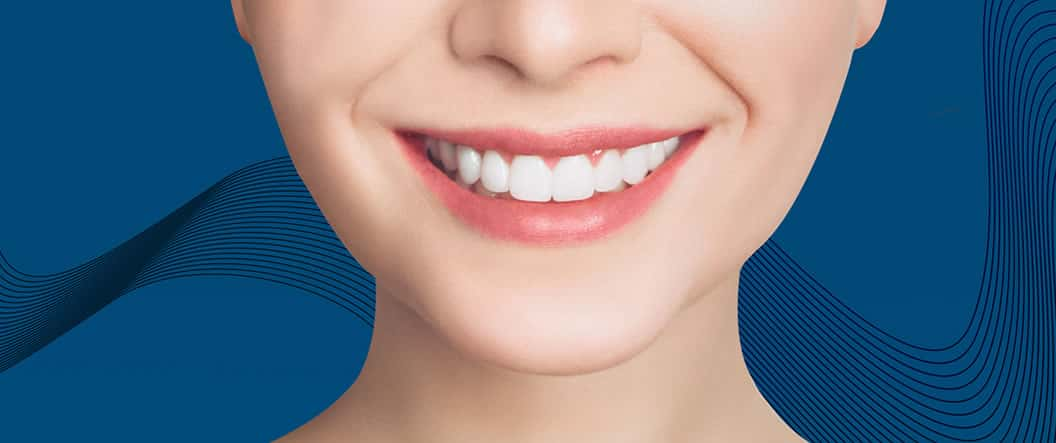 While Traditional Dentistry prioritizes oral and dental health in its most general form, Cosmetic Dentistry...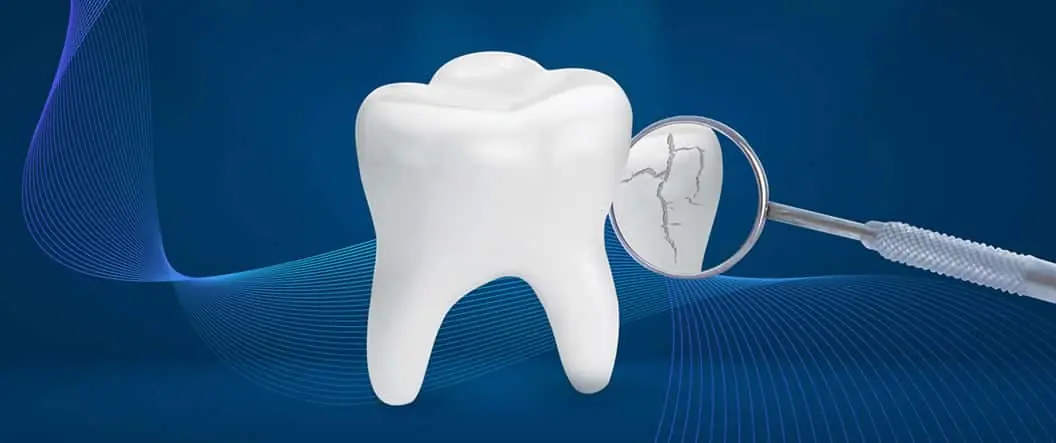 Missing teeth is a problem experienced by most people. Tooth deficiencies; The result of a...