All Our Business is Dental…
Dental Group Hospitadent is in Den Haag!
Hospitadent, the only dental health group with a branch abroad, opened a branch in the Netherlands after the first foreign branch it opened in Germany. Opened in Utrecht in 2015, the clinic was moved to the larger and more modern Den Haag clinic in 2017 due to the intense interest. Hospitadent Den Haag branch offers all kinds of oral and dental treatment services to its patients with its distinguished physician staff and modern medical devices. Experience the difference of dental treatment with Hospitadent Den Haag Dental Clinic / Oral and Dental Health Private Dental Hospital Hospitadent and Den Haag Best Dentist, Dentist, Dentist / Doctors among the Netherlands Den Haag Dental Hospital / Den Haag Dental Hospitals…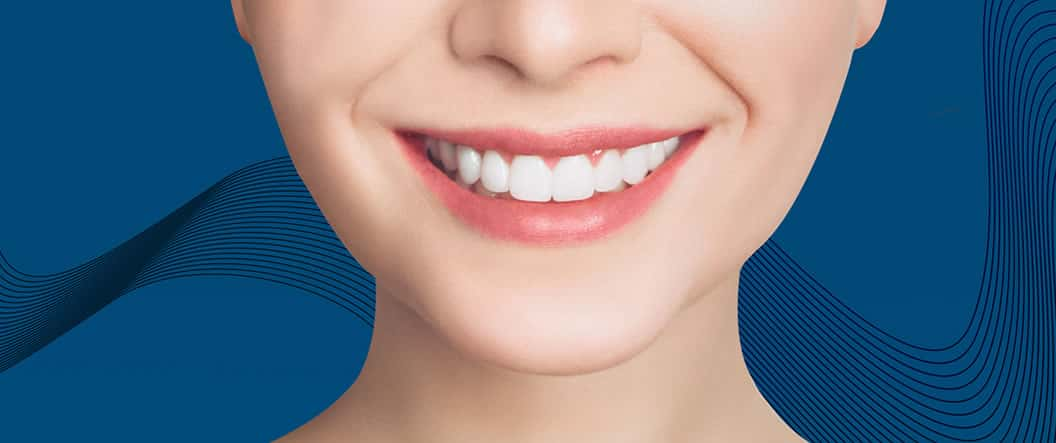 While Traditional Dentistry prioritizes oral and dental health in its most general form, Cosmetic Dentistry...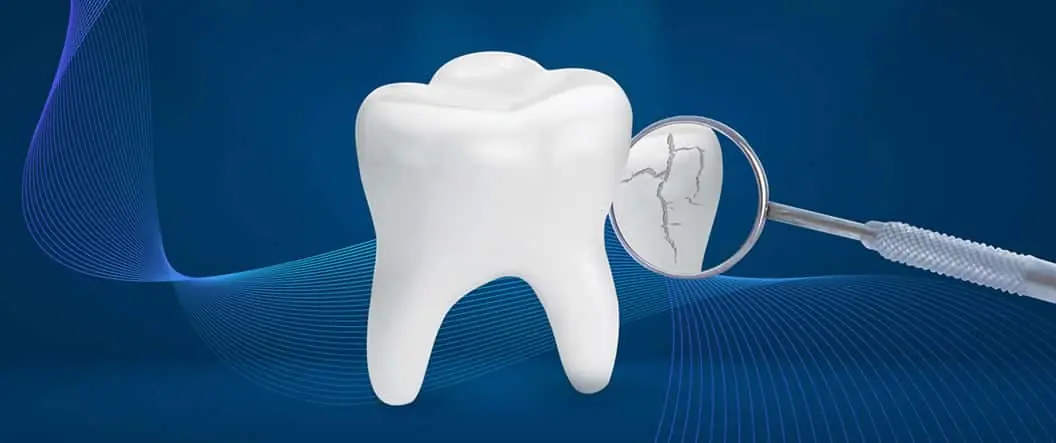 Missing teeth is a problem experienced by most people. Tooth deficiencies; The result of a...