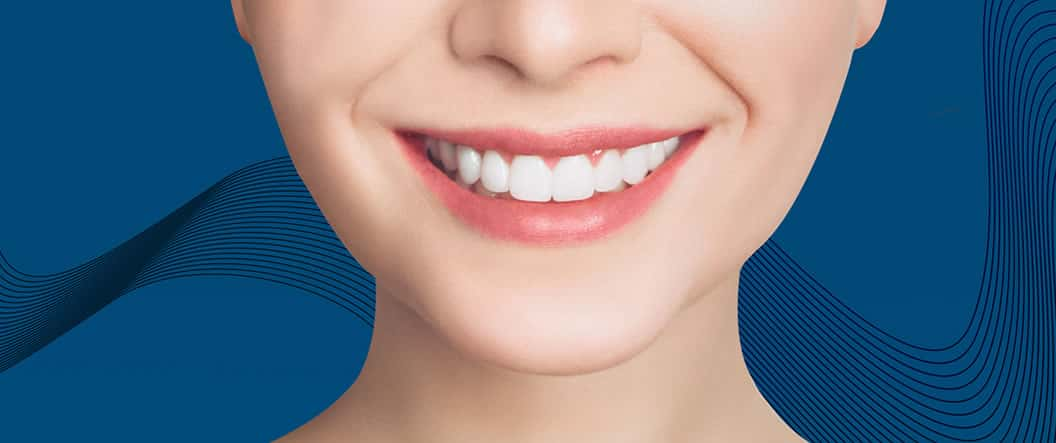 While Traditional Dentistry prioritizes oral and dental health in its most general form, Cosmetic Dentistry...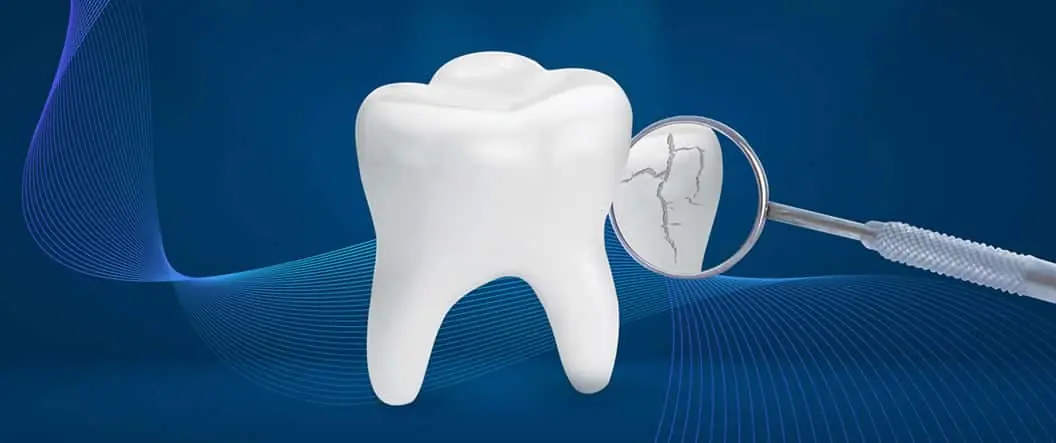 Missing teeth is a problem experienced by most people. Tooth deficiencies; The result of a...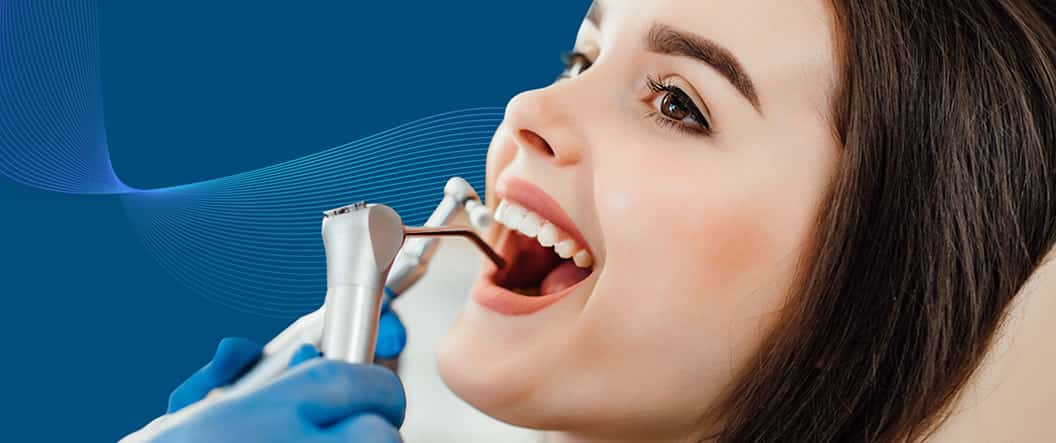 Oral and dental health is a very important part of general health. Many diseases can...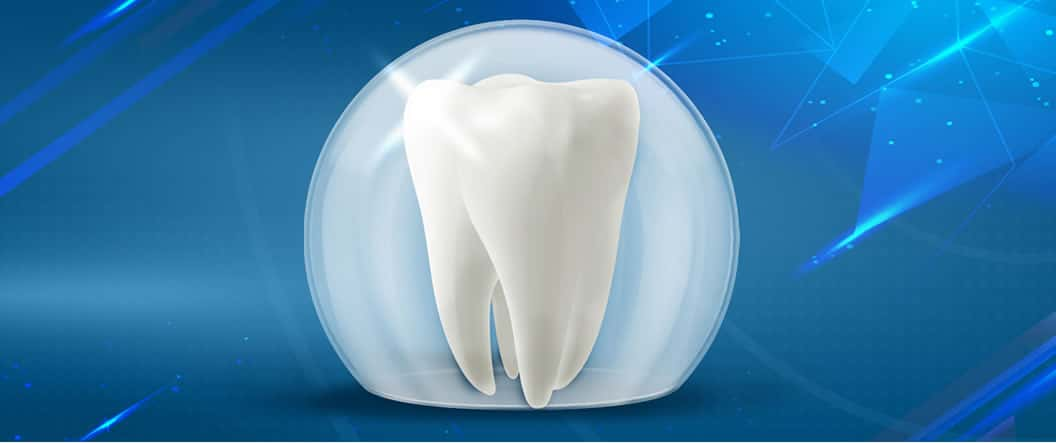 Preventive dental treatments are at the core of dentistry, as in all other services. All...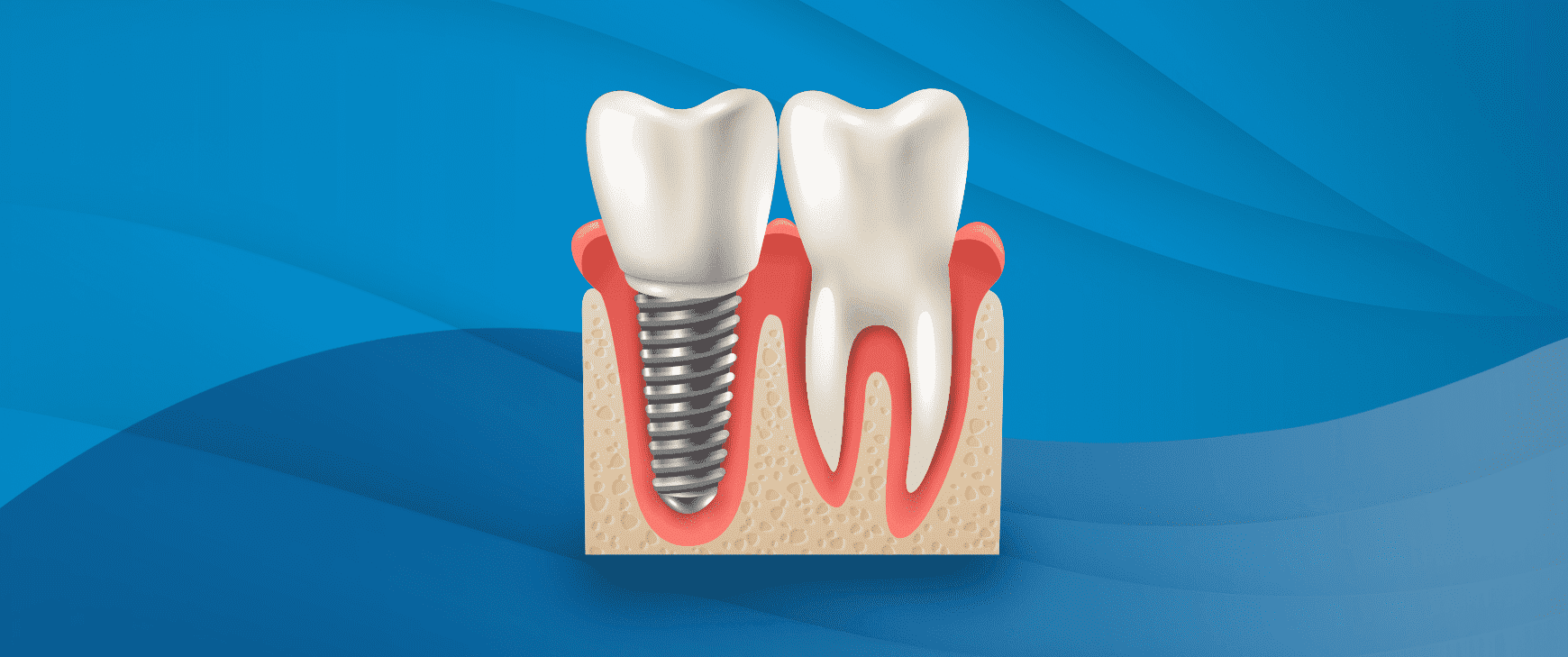 Implant is one of the most commonly applied methods in the field of dentistry and...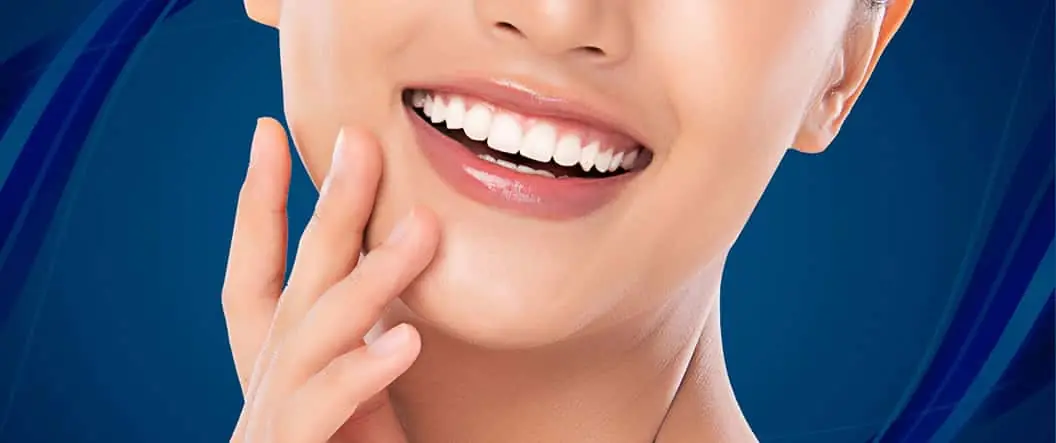 Who does not desire to have a beautiful and impressive smile and bright teeth? Beautiful...