All Our Business is Dental…
2023 yılının başında açılan Hospitadent Dental SPA Göktürk Diş Hastanesi, Güçlü ve alanında uzman kadrosu ile İmplant, Zirkonyum Kaplama, Dijital Gülüş Tasarımı, Lamina Kaplama, Box Teknik, Bonding Uygulaması, Beyazlatma, Panoramik Röntgen, Tomografi dahil olmak üzere diş sağlığı alanında verilen tüm hizmetleri gerçekleştirmektedir. Bunlara ek olarak tüm dental tedavilerinizi genel anestezi ile uyku rahatlığında gerçekleştirebilirsiniz.
Göktürk Şubesi hafta içi  10:00-19:00, Cumartesi 10:00-19:00 arasında hizmet vermektedir.  Şube Pazar günü hizmet vermemektedir.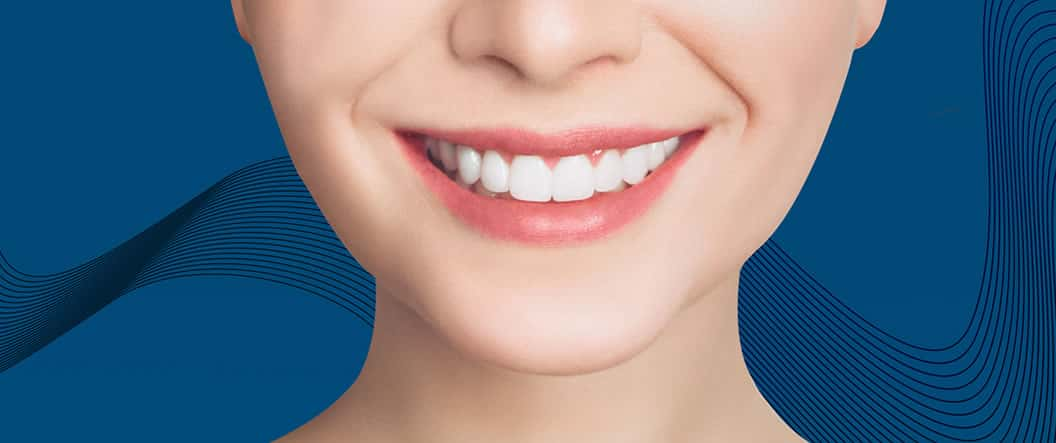 While Traditional Dentistry prioritizes oral and dental health in its most general form, Cosmetic Dentistry...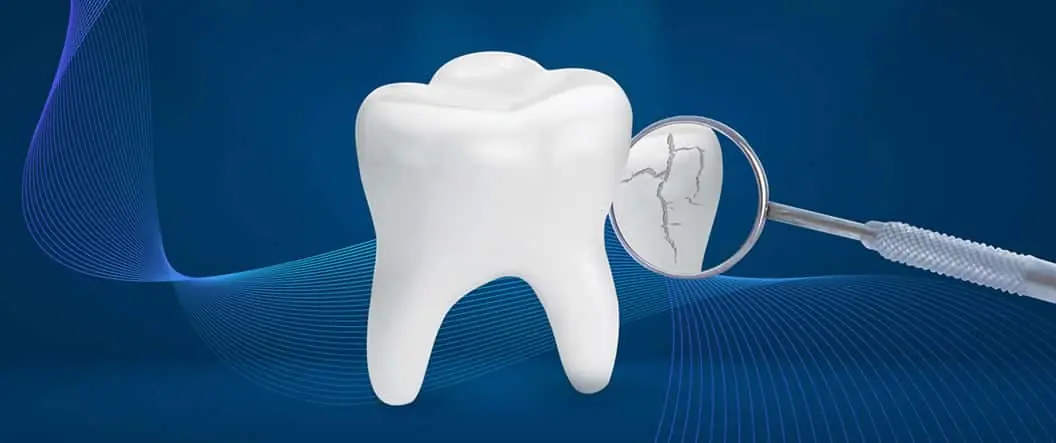 Missing teeth is a problem experienced by most people. Tooth deficiencies; The result of a...