All Our Business is Dental
Opened in 2011, Dental Group Hospitadent Pendik Dental Hospital has 15 Units and 1 Operating Room on an area of 1800 m2.
It provides all services in the field of Oral and Dental Health, including Implant, Zirconium, Digital Smile Design, Laminate Coating, Box Technique, Bonding Application, Whitening, Panoramic X-Ray, Tomography. Experience the difference of dental treatment with the best Dentist, Dentist, Dentist / Doctors in Pendik with Hospitadent Pendik Dental Clinic / Oral and Dental Health Private Dental Hospital Hospitadent among Pendik Dental Hospital / Pendik Dental Hospitals…
It is within easy reach of central locations such as Sabiha Gökçen Airport.
Pendik Branch provides service between 08:00-22:00 on weekdays and between 08:00-22:00 on Saturdays. The branch does not operate on Sunday.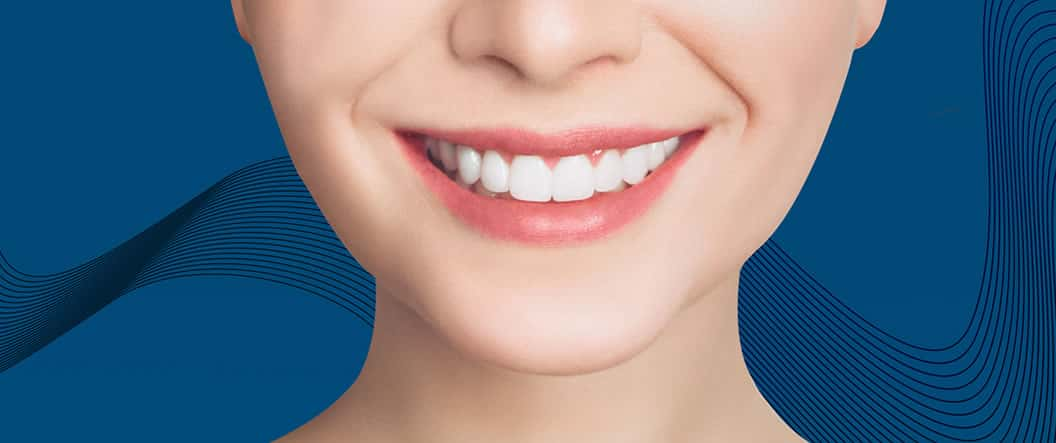 While Traditional Dentistry prioritizes oral and dental health in its most general form, Cosmetic Dentistry...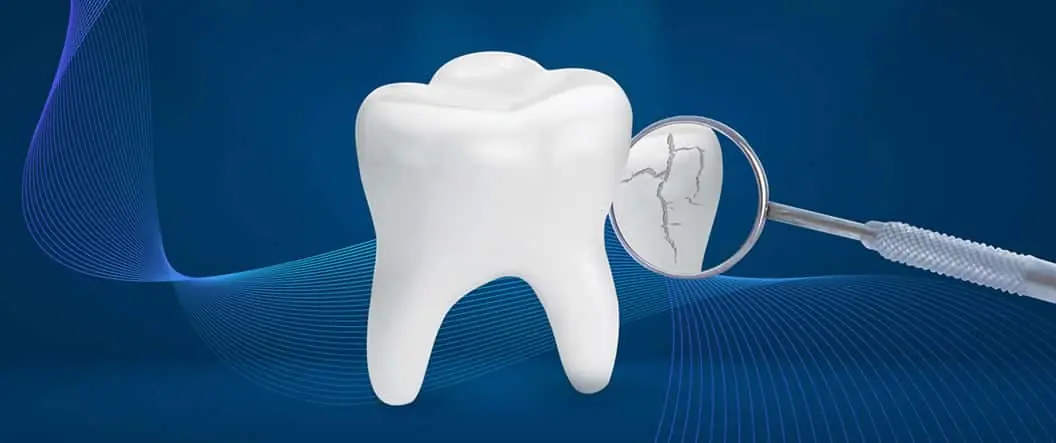 Missing teeth is a problem experienced by most people. Tooth deficiencies; The result of a...
All Our Business is
Dental