After the first center opened up in 2006, Hospitadent opened up 1 hospital in Fatih in 2008, in Camlica in 2009, in Pendik and Mecidiyekoy in 2011, the fist hospital abroad in Frankfurt in 2012. Then, Hospitadent didn't stop making steps further and opened up new centers in Bakirkoy, then in Kayseri in 2014, in Holland in 2015 and in Şerifali in 2018. Besides the increasing number of dental hospitals of Hospitadent, Hospitadent Academy was founded in 2008 for the purpose of professional development and continuous training on technological innovations. With its innovative projects, Hospitadent is a pioneer in the health sector. In 2016, Hospitadent created guaranteed dental treatment system with personalized card and advantages starting a loyalty program called Dental Guard. Moreover, Digital Smile Design was started in the department of Dental. Design established in 2017. Providing superior technological infrastructure in each clinic, Hospitadent serves its patients with an individual and long-lasting dental treatment approach.
As Dental Group Hospitadent, we serve you in all our branches, in the light of the latest technology, with our expert and qualified physician staff to give you a more beautiful and healthy smile.
You can apply to our Dental Group Hospitadent branches so that all your treatments in the field of oral and dental health can be carried out in a comfortable and professional environment.
Hizmet Verdiğimiz Tedaviler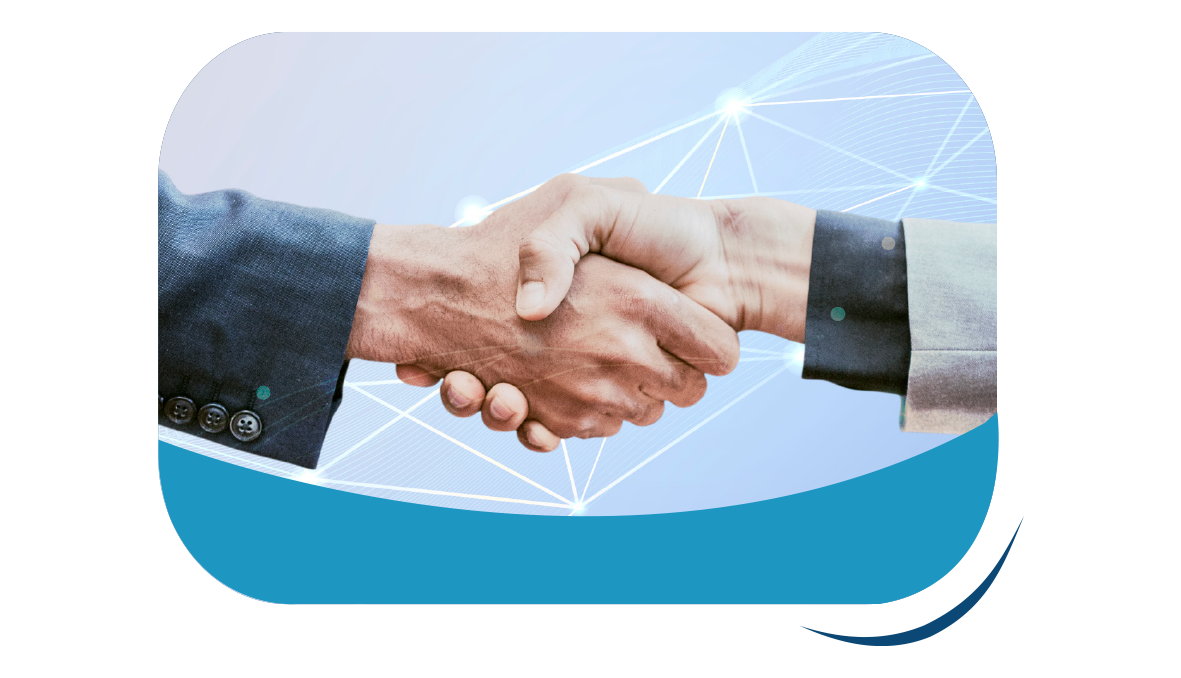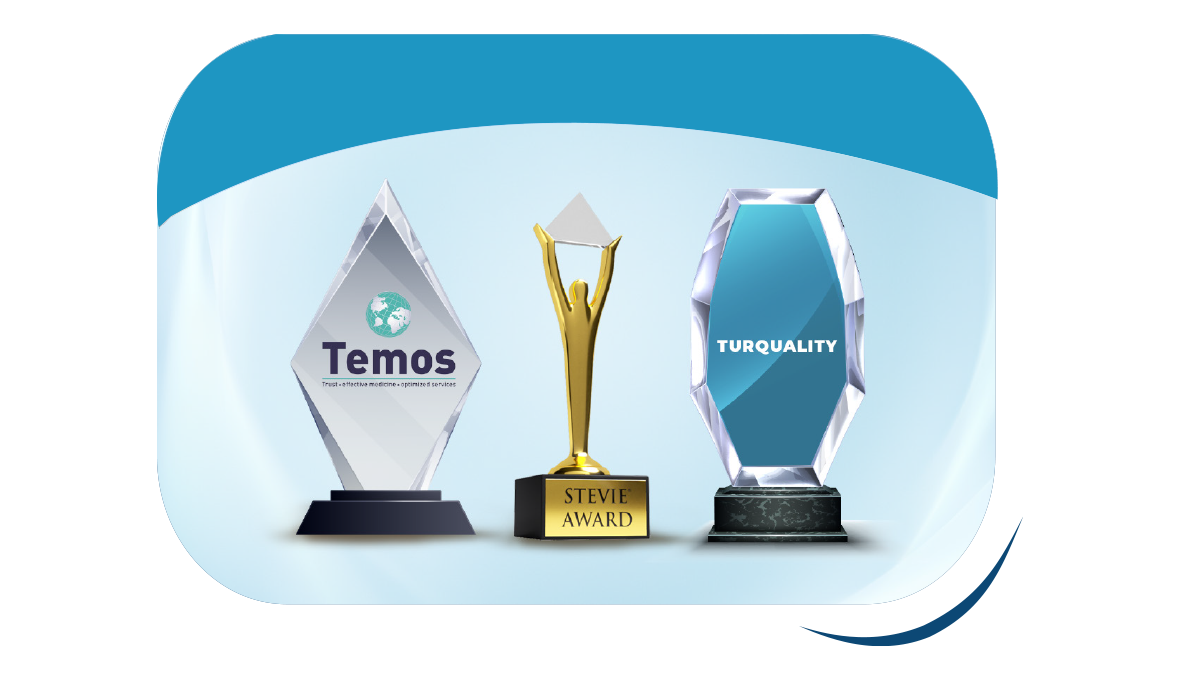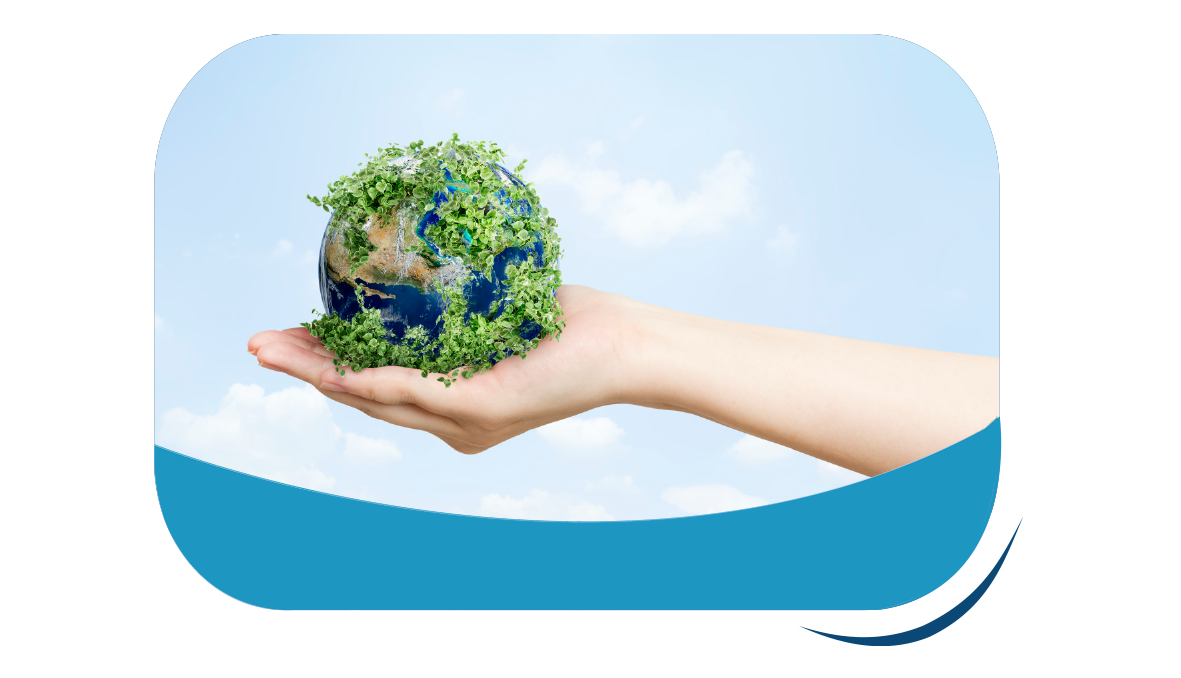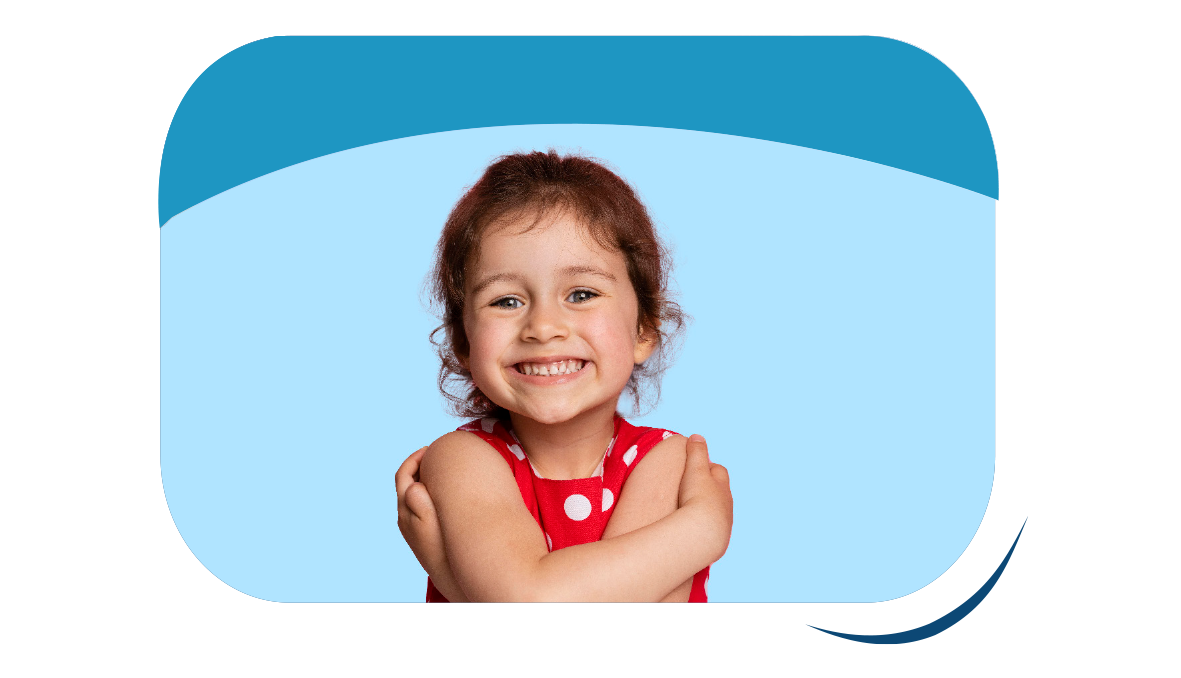 Hassas Diş Nedir?
Diş hassasiyeti kişilerde yaygın görünen
bir sorun haline gelmiştir.
Zamanla oluşum sağlayan diş hassasiyeti yanlış diş fırçalama tekniklerinden, diş bakımının yapılmamasından, diş eti hastalıklarından, çürük ve tartar birikiminden,
ağız içinde gerçekleştirilen farklı işlemlerden kaynaklanabilir.
Diş Sıkma-Bruksizm
Uyku sırasında dişlerini gıcırdatma olarak bilinen Bruksizm, stresli kent yaşamının neden olduğu rahatsızlıklardan biridir. Kısa vadede çene kaslarını etkileyen ve uzun vadede dişlerin aşınmasına neden olan Bruksizm rahatsızlığının önüne geçilmez ise dişlerdeki hasar her geçen gün artabilir. Diş sıkma problemi yaşayan kişilerin ilk yapması gereken şey bir gece plağı kullanmaktır. Gün içerisinde çene ve baş ağrısı şikâyetlerinden yakınan hastaların gece kullandıkları plaklarla diş sıkma problemi en aza indirilebilmektedir.
Diş Eti Estetiği Nedir?
Işıl ışıl bir görünüme kavuşmak için bembeyaz dişler kadar sağlıklı görünen pembe diş etleri de önem taşımaktadır. Cesur ve özgür bir gülüşün önemli bir parçasını oluşturan diş etleri sağlıklı görünüme sahip değil ise uzman hekimler tarafından uygulanan tedavilerle estetik bir görünüme kavuşturulabilir. Pembe estetik adı verilen bu tedavi yöntemi, diş etlerinin seviyelerinin ve simetrisinin diş estetiğini sağlayacak derecede düzeltilmesidir.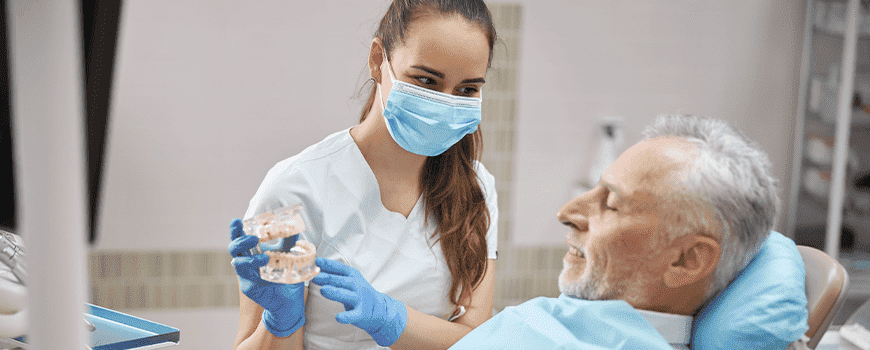 Dental Implant is an artificial tooth replacement that imitates the...
Read more...
Hospitadent Video Gallery
Hospitadent Video Gallery