All Our Business is Dental…
Dental Group Hospitadent is in London!
The London Liaison Office of Hospitadent, the dental hospital organization with the largest branch network in Turkey, continuing its services in Istanbul, Kayseri, Antalya, Muğla, Frankfurt and Den Haag, provides free consultation support to those residing in the UK and provides dental services with a detailed report. It was opened to inform what is needed for their treatment. Experience the difference of dental treatment with the best Dentist, Dentist, Dentist / Doctors in London with Hospitadent London Dental Clinic / Oral and Dental Health Private Dental Hospital Hospitadent among England London Dental Hospital / London Dental Hospitals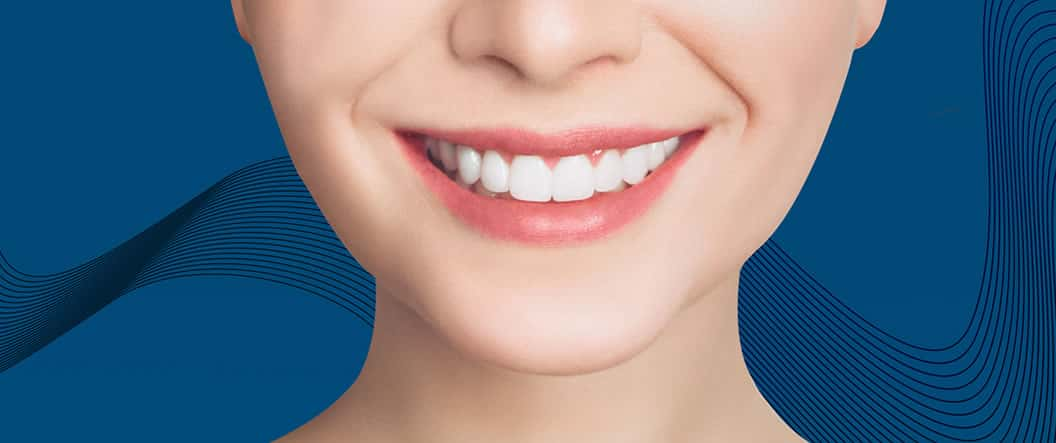 While Traditional Dentistry prioritizes oral and dental health in its most general form, Cosmetic Dentistry...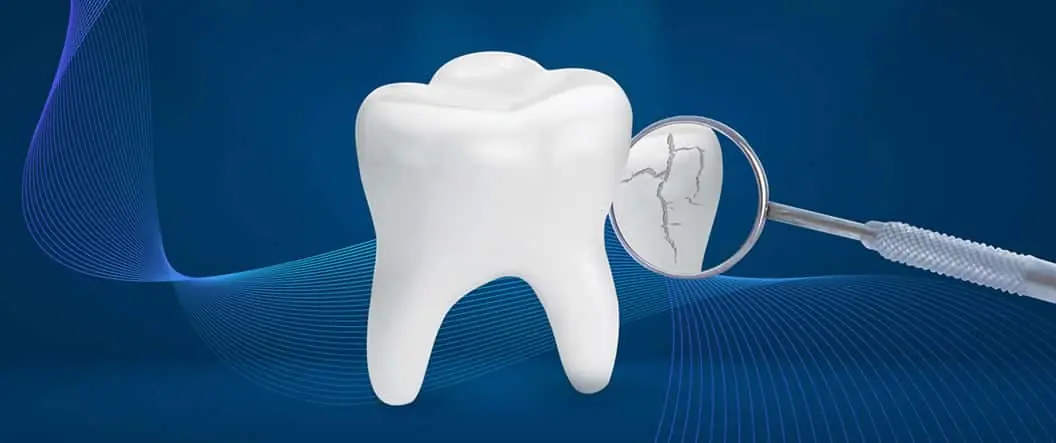 Missing teeth is a problem experienced by most people. Tooth deficiencies; The result of a...