All Our Business is Dental…
Dental Group Hospitadent is in China!
With our office that we opened in China in 2016, a preliminary information is given for our patients coming from China. If our patients who prefer Turkey for Oral and Dental Health send their panoramic x-rays first, a "Treatment Plan" is prepared by our team in Istanbul. Experience the difference of dental treatment with China's Best Dentist, Dentist, Dentist / Doctors with Hospitadent Chinese Dental Hospital / Chinese Dental Hospitals Chinese Dental Clinic / Oral and Dental Health Private Dental Hospital Hospitadent…
Our office is open every weekday between 11:00 and 18:00.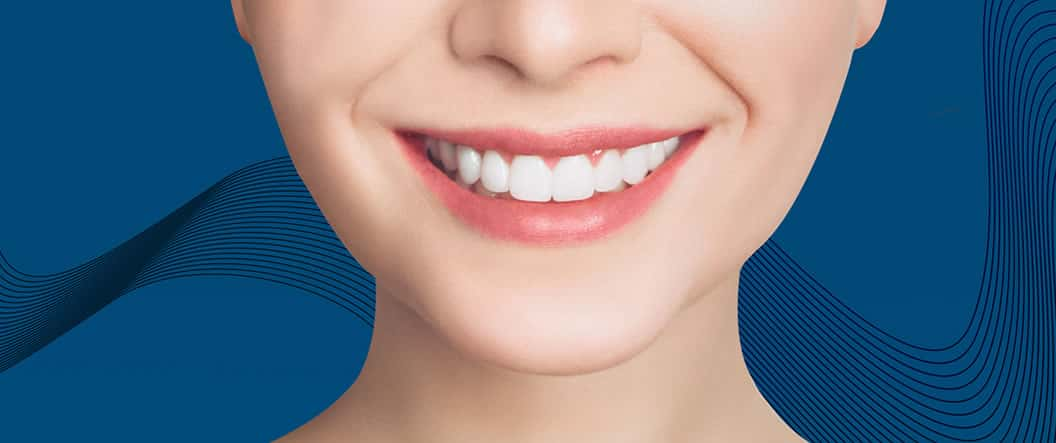 While Traditional Dentistry prioritizes oral and dental health in its most general form, Cosmetic Dentistry...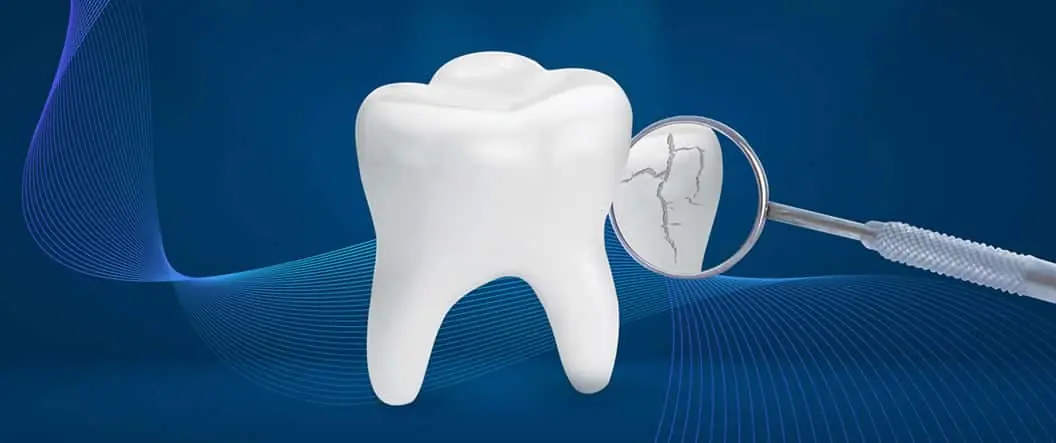 Missing teeth is a problem experienced by most people. Tooth deficiencies; The result of a...